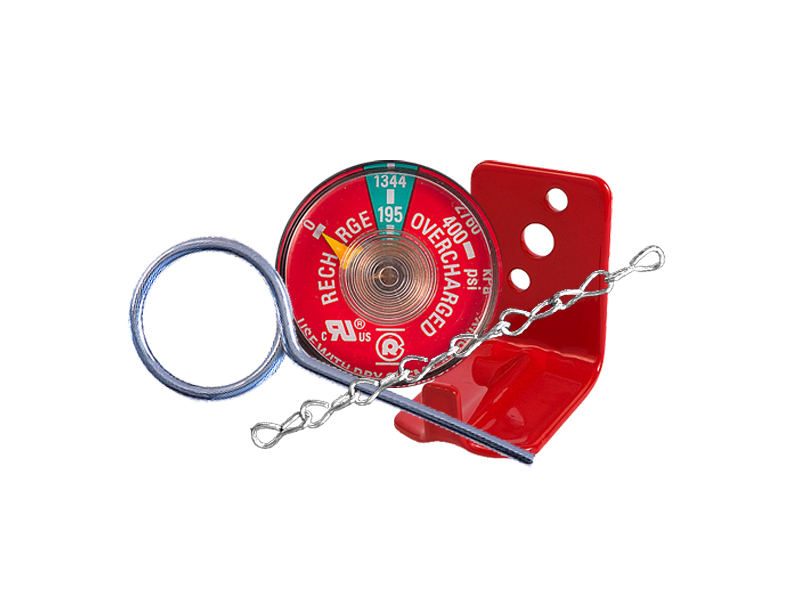 Supply & Parts
At Flame Safety we work with a wide range of manufacturers, distributors and brands that allows us to supply the best makes, models and type of Fire Protection equipment, parts and accessories. A side from the typical fire extinguishers for sale we offer a wide range of parts and equipment:
Fire extinguishers

Fire extinguisher cabinets

Fire extinguisher protective covers

Fire extinguisher Signage

Fire extinguisher wall brackets

Fire extinguisher vehicle brackets

Fire hose cabinets

Fire hose valves, caps and parts

Fire hose rack and reel

Fire hose couplings

Fire hose nozzles

Smoke detectors

Smoke Alarms

Carbon Monoxide Alarms
If you don't see what you're looking for in the list above. Send us a quick email or give us a call and we will most likely have it in stock. Our inventory holds stock of popular items and we have most equipment and products out to our customers in a short period of time, mainly within 24 to 48 hours.
Do you have parts or equipment questions you need help with? You've came to the right place!